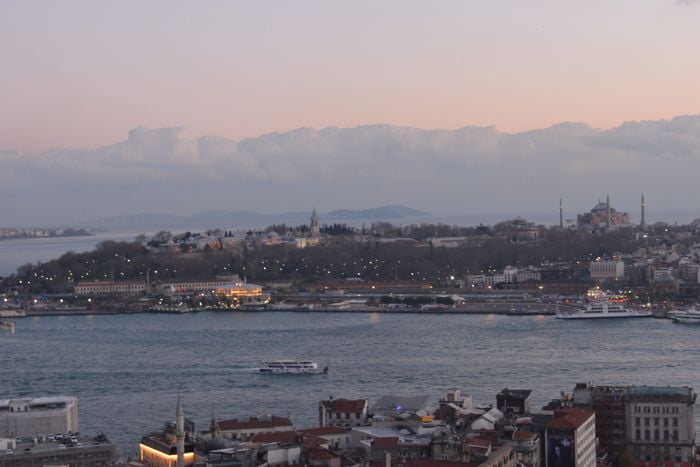 Istanbul walking tour
'Out beyond ideas
of wrongdoing and rightdoing,
there is a field.
I'll meet you there.'
Jelaluddin Rumi, 13th century
Byzantium, Constantinople, Stamboul are all different names of the giant that everyone today knows as Istanbul. Many things have been written about that cosmopolitan city. Many stories have been told and many more will be in the future since the city is an endless source of information.
When thinking about Istanbul, it always seems to conjure up many faces in my head. It looks like one of those dragons from the fairy-tales that have many heads. Each one of them living its own life and still they are in perfect harmony and peace. Istanbul is the Romans, the Ottomans and the modern Turks of today. Mevlana had never been to Istanbul but he is part of the city as well, just like he is part of whole Turkey. Istanbul private tours Mevlevi
Feel Istanbul
Close your eyes now and try to imagine the huge dragon with the different heads. Can you see Istanbul? Our dragon, in fact is Istanbul. Not a terrifying on, however. Not at all. On one side, is the Byzantium head representing Haghia Sophia, the Cistern, the City Walls and the Hippodrome. On the other side, is the Topkapi Palace, the Dolmabahce Palace, the Blue Mosque. And then comes the third head – the head of the spirit, of the soul. The head that reveals a different Turkey to us. Turkey of Mevlana and the whirling dervishes. "… there is a field. I'll meet you there." I'll meet you in Istanbul private istanbul tour.
Mevlana is a symbol of love and tolerance. And the dervishes are members of the Mevlevi Order of Sufis. They are the creation of Mevlana. They are the 'turners' or 'dervishes' who symbolise their religious beliefs by means of their ecstatic dance. This dance is a prayer. It is an attempt for a closer relationship with God. A spiritual journey of the soul istanbul walking tour.
Walk Istanbul, the dragon
A walk on the busiest street of Istanbul, Istiklal Caddesi (Independence Avenue), on the other hand, means time spent in a nice way, while having Istanbul walking tour. It brings pleasure not only to the soul but to people's senses as well. Istiklal Street is the heart of Beyoglu, the more modern district of Istanbul built during the 19th century. The city's most popular strolling, shopping and snacking street, which begins at Taksim Square, the hub of modern Istanbul. The street is good for shopping, strolling, people-watching, dinner in a nice restaurant.