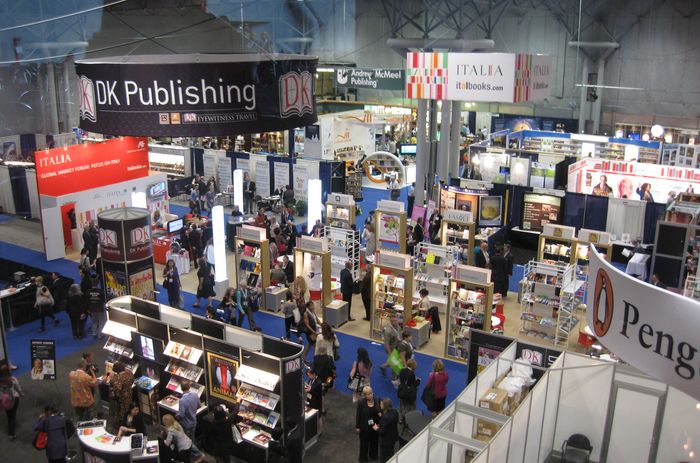 Do not miss book expo america this may if you would like to have breakfast with famous actors and their new books in new york city!
An event that reverberates around the world and rivets all eyes on new books and their authors, North America`s biggest book fair, BookExpo America, is taking place this year May 24-26 at New York City`s Jacob K. Javits Center. A different `breakfast with writers` kicks off the morning of each of the fair`s three days. What`s more, there are some celebrated Hollywood personalities among the writers taking part. The Children`s Book Writers` Breakfast on Tuesday, May 24th, for example, is being moderated by Julianne Moore, author of "Freckleface Strawberry:
Best Friends Forever". And among the authors being presented on the morning of Wednesday, the 25th, you may come across Diane Keaton and her book.
Print media andsocial media under the same roof
Another distinction of this year`s BookExpo