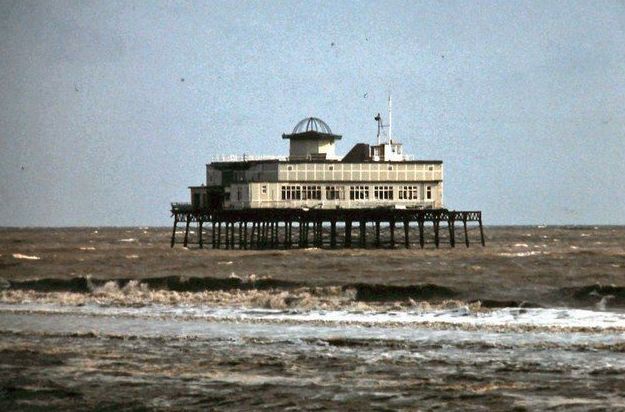 The noon-gun of the city of Yokohama resounds. With this as a signal, the ship, from the hold of which for some time a noise has been issuing, silently begins to move.
The elderly Europeans, who seem to be a married couple, are standing at the bulwark. They are talking about something of a jolly nature with a white-haired old man who is standing on the pier, with one of his feet placed on an apparatus to roll the ropes, which looks like a big bobbin. They do not seem to regret the parting.
It looks, as if the ship is moving. It looks as if the pier is moving. There seems to be the distance of a Pallaraxe between the place where her husband and the viscount are standing and the place where she is standing. She feels her eyes growing larger and larger.
Some of the people who are looking after them are running to the end of the pier. She cannot do such an immodest thing. Suddenly something white waves at the bulwark.
It was a handkerchief waved