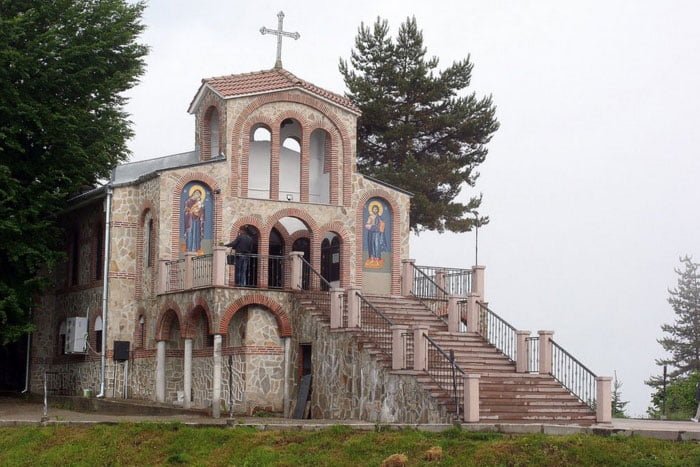 Krastova Gora (the Cross Forest), one of many mystical Bulgaria destinations
Bulgaria Destinations Day 1
First day of your customized tours Bulgaria . Firstly, we will travel to one of Bulgaria destinations, Panagyurishte, where we will go sightseeing.
Sofia – 95 km, 1,30 hours (Sofia tour guide)
Plovdiv – 80 km, 1 hours
Burgas – 315 km, 4 hours
Varna – 437 km, 5 hours
Bulgaria Destinations Day 2
After breakfast we will make a city tour around Panagyurishte. It is a small, picturesque town in the Sredna Gora Mountain. Panagyurishte is an important place for Bulgaria as it was part of the April Uprising in 1876. It is also the birthplace of the teacher known as Rayna Knyaginya. The brave Bulgarian who sewed the flag for the Uprising. Nowadays her house is a museum.
The story has been taken from www.enmarbg.com. Whole story can be read on link Bulgaria destinations.
Read More about The Passover Guest part 1