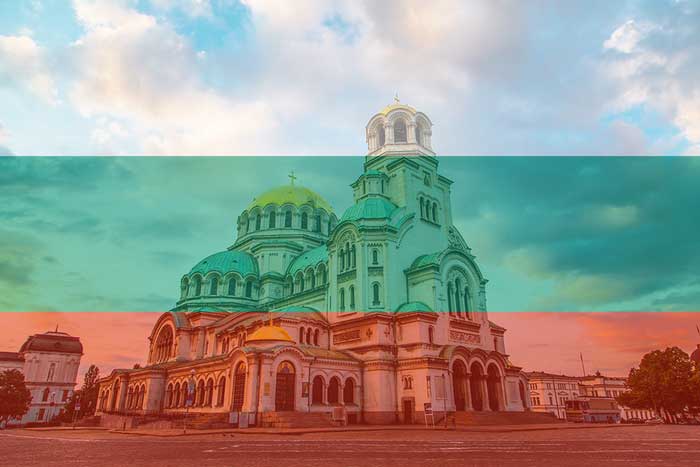 Since antiquity different tribes and peoples have inhabited the territory of Bulgaria. The country`s many ancient settlements and burial mounds are a proof of that. Present-day Bulgaria was also a cradle of some of the earliest civilizations in Europe. Evidence of that is the oldest gold ornament people have ever discovered. It was unearthed in the Chalcolithic necropolis near Varna. Certainly these are all also available to be visit in your Bulgaria trips.
From the age of Ancient Thrace we have inherited valuable cultural monuments, including tombs such as the Kazanlak tomb, the Aleksandrovska tomb, and the Sveshtarska tomb. We have also inherited treasures (the Panagyursko, Rogozensko, and Valchitransko treasures, among others). Last but not least are the sanctuaries and temples that remind us of times long gone. The holy places at Perperikon, Starosel, Kozi Gramadi, Begliktash, and elsewhere.
For more information visit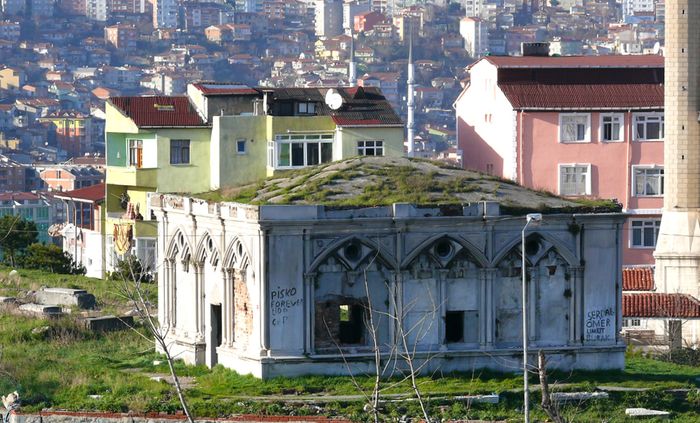 Avram Kamondo bestowed many architectural Works to Istanbul The sad story of a Galata banker
THE GALATA BANKER HAD ALSO DRAWN ATTENTIONS WITH THE LOANS HE HAD GIVEN TO THE OTTOMAN EMPIRE ALONG WITH THE ARCHITEGTURAL WORKS HE HAD ADDED TO ISTANBUL SUCH AS KAMONDO STAIRS IN KARAKOY, KAMONDO BUSINESS CENTER IN GALATA. UNFORTUNATELY, THE STORY OF WEALTHY KAMONDO FAMILY ENDED IN AUSCHWITZ CONCENTRATION CAMP…

The Jewish banker Avram Kamondo who had bestowed many architectural works to Istanbul has quite a unique life story. The magnificent stairs across the former Otto-man Bank building in Galata and the Kamondo Busi¬ness Center are only two of the works of art he had left to Istanbul… The mausoleum of this Istanbul lover in Haskoy is now left to delinquency.
WORKS OF ART CREATED IN ISTANBUL…
Amo