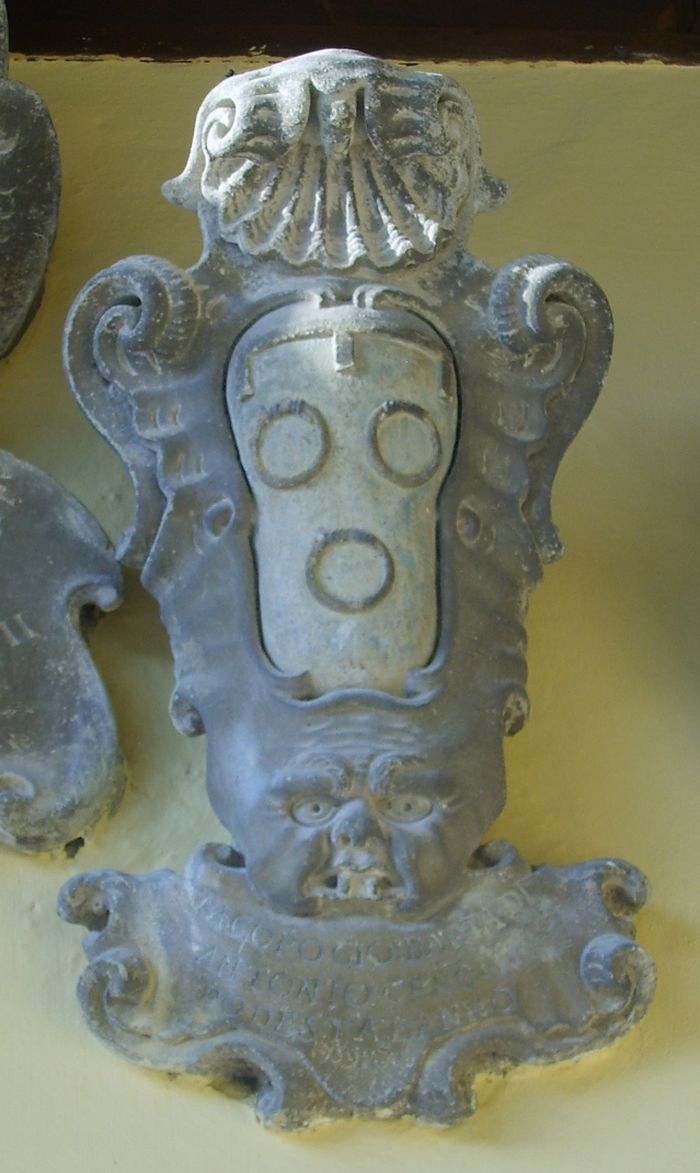 "Is that so!" said the farmer.
"Yes, that is so. And now let me get back to town immediately."
"Go ahead," replied the farmer. "Nobody is holding you back, neither you nor your foul words. You had better take them along with you."
"It just occurs to me," said the doctor, in a milder tone, "that there may be a misunderstanding somewhere. I moved into the house of Hansen, the veterinary, so that may explain the case."
"May be," answered the farmer.
"Will you please send the wagon for me?"
"No, our horses shall not drive you or your ugly words from this place—not unless you cure the pig first."
"Don`t talk to me about your confounded pig."
Without another word the farmer took hold of the doctor so' it hurt, pressing the latter`s arms tightly up against his sides just above the hips, and by lifting him a little from the ground brought him into an almost horizontal position. In this fashion the farmer carried him outside, and not until they had reached some distance from the farm did he put him down, exclaiming. "Shame on you and your horrid language!" Groaning with pain and anger the doctor cried, "You shall drive me home. You have my doctor`s stool; if you keep it you are a thief."
Home on foot
The farmer returned to the house, fetched the stool and, laying two kroner upon it, said, "There you are, and once more shame on you!" The doctor realized that he had lost out. He decided to start on his way home on foot, and in the meantime try to hire somebody to fetch his stool. Unfamiliar as he was with the neighborhood, he only remembered that when entering the farm he had turned to the left, so that in leaving he now turned to the right.
But he entirely overlooked the fact that he had been put out on the opposite side, and the result was that he took the wrong direction. At first, owing to his agitated condition, he did not notice the surroundings, but when after a while he began to wonder that he had not yet reached the main road, he could no longer find even the path; nothing but wheel tracks could be seen in the heath. Besides, it was not only beginning to grow dark, but a cold rain had started, and a sharp wind was blowing.
Read More about Henrik and Rosalie part 2