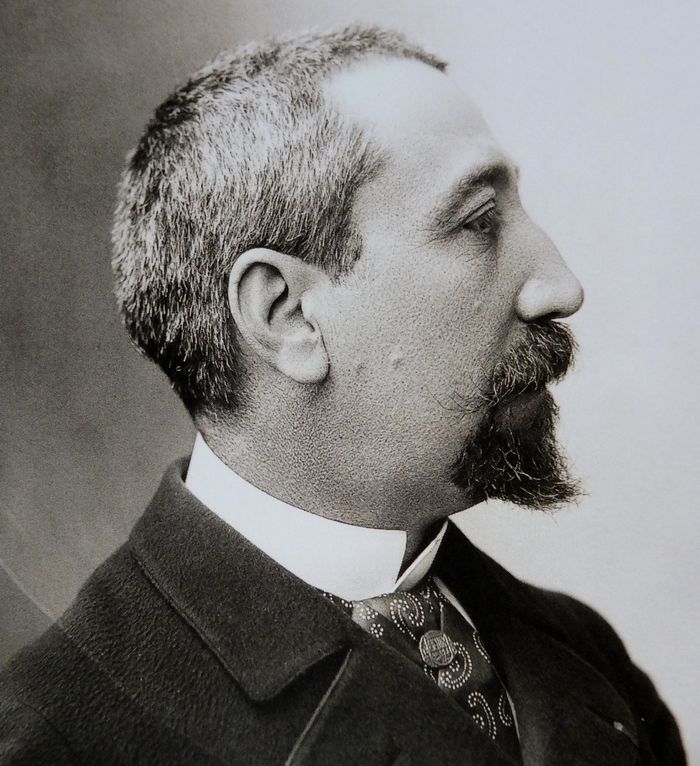 At times he represented Her as a graceful child, and Her image seemed to say, "Lord, Thou art My Lord!"
There were also in the Monastery poets who composed prose writ¬ings in Latin and hymns in honor of the Most Gracious Virgin Mary; there was, indeed, one among them—a Picard—who translated the Miracles of Our Lady into rimed verses in the vulgar tongue.
Perceiving so great a competition in praise and so fine a harvest of good works, Barnabas fell to lamenting his ignorance and simplicity.
"Alas!" he sighed as he walked by himself one day in the little garden shaded by the Monastery wall, "I am so unhappy because I cannot, like my brothers, give worthy praise to the Holy Mother of God to whom I have consecrated all the love in my heart.
Alas, I am a stupid fellow, without art, and for your service, Madame, I have no edifying sermons, no fine treatises nicely prepared according to the rules, no beautiful paintings, no cunningly