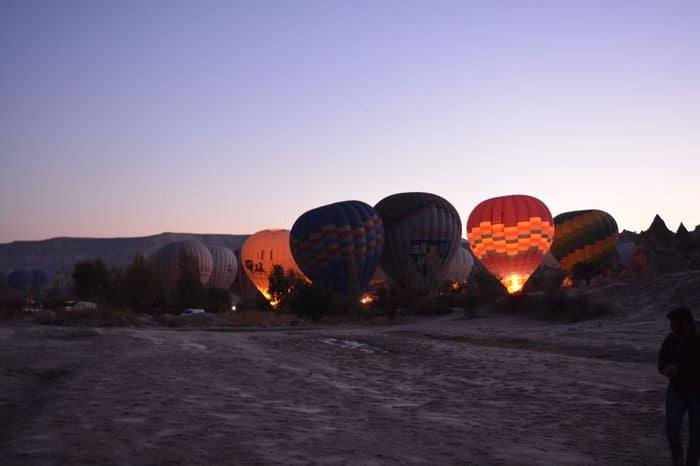 However the Scythians and the Coman armies remained where they were for some time, while the Com ans harassed the Scythian army by skirmishing. Before the expiration of three days Alexius summoned Antiochus (he was one of the nobles who surpassed most in energy), and ordered him to build a bridge. The bridge was quickly constructed by binding boats together with very long planks, then he called for the Protostrator Michael Ducas, his brother-in-law, and the Great Domestic Adrian, his brother, and commanded them to stand at the river's edge, and not allow the infantry and cavalry to cross all together in a confused mass, but first to separate the infantry from the cavalry, and also the baggage waggon and the sumpter mules.
When the infantry had crossed, through fear of the Scythian and Coman troops and their sly attacks, he had trenches drawn with all speed and lodged all the infantry within them; afterwards he ordered the horsemen to cross too, and he stood on the river's brink and watched them cross.
Scythians advancing against the Emperor
Meanwhile Melissenus, acting on the written instructions he had previously received from the Emperor, collected forces from all sides; he had also requisitioned foot-soldiers from the neighbourhood and when these had loaded their own baggage and the necessary commisariat on ox-drawn wagons, he sent them off with all speed to the Emperor. When they had come within range of the human eye, the majority of those who saw them thought they were a detachment of Scythians advancing against the Emperor. One man even had the audacity to point them out with his finger to the Emperor, and insisted that they were Scythians.
The latter believed what he said was true and was greatly dismayed as he could not prevail against so many. So in this difficulty he sent for Rodomerus (he was a noble of Bulgarian descent and related to the Empress, our mother, on his mother's side), and bade him go and spy out these newcomers. He quickly accomplished the Emperor's bidding, and returning told him they were men sent by Melissenus. Hereat the Emperor was overjoyed, and when they arrived shortly afterwards, he crossed the river with them, had the newly made camp slightly enlarged and then united these men to the rest of the army. The Comans at once took possession of the camp from which the Emperor had moved to cross the river with his whole army, and took up their position near there.
Read More about Baba Vanga