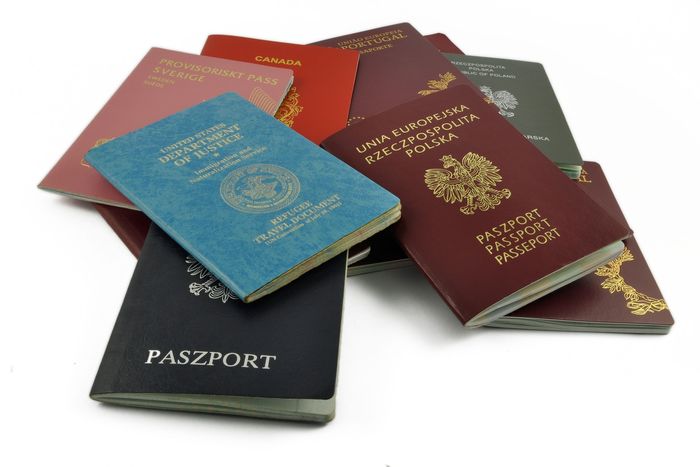 Istanbul Tour Guide, Ephesus tour guides and Ensar Islamoglu, who is the common thing in both places. Istanbul as well as Ephesus can be shown to tourists by this guide. Istanbul is the only city in the world where two continents, Asia and Europe, collide. Bosphorus – the beauty of Istanbul, is the connecting part between the continents. Get Istanbul daily tour to visit the continents for a day istanbul tour guide.
Istanbul Tour Guide – You don't need your passport
No, of course you don't need your passport to get to the other side of Istanbul. You only need to get a ticket for the public ferry, get on it and if it's not the rush hour, get your seat and stretch out a little while enjoying the gulls squawk. Public ferry is a sort of Bosphorus boat tour but without a guide. A good guide that you can get is Ensar Islamoglu, Istanbul Tour Guide.. It's useful to know that Ensar is knowledgeable about whole Turkey as well istanbul tour guide.
You can also reach Asia or Europe by car, over the Bosphorus Bridge (or the First Bridge, as it is also known). In October, visitors can take part in the 'fun run' and cross the bridge on foot.