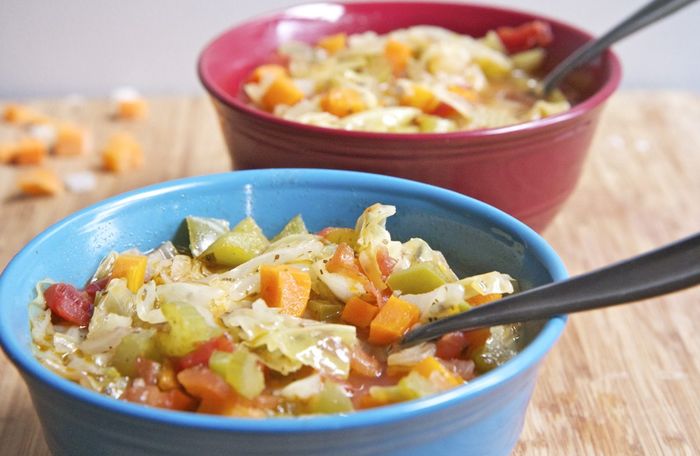 The way to lose weight is to increase the distance between energy intake and energy expenditure. Low-energy soups are more filling as they repress the hunger center. According to nutritionist and diet expert Selahattin Donmez, the soup diet will enable you to lose six kilograms in one month providing prevention against chronic illnesses, preventing dryness of the skin by increasing water in the body, and decreasing tension in the stomach. There is no other type of food offering such high nutritional value and is so filling in one meal. We recommend consuming a variety of healthy salads and the same goes for soups. For 10 years, I have started my afternoon and evening meals with a bowl of soup. Because you eat soup with a spoon and chew, it starts making you feel full in your mouth. And because it coats the stomach lining with a warm wave it prevents acid production in the stomach. It prepares the stomach for the digestion of the rest of the meal.
Does soup have any benefits other than weight loss?
Research carried out on 83,000 French women with a family history of breast cancer and who regularly use phytoestrogen supplements, suggested vitamin and mineral
Soup also helps maintain the body's fluid balance intake through a healthy diet and changes in lifestyle are more preventive against breast cancer than supplements. French researchers define a cancer preventive diet as one that includes lower alcohol intake, more vegetables, fruit, dairy products, fish and soup.
Read More about War with Scyths part 20