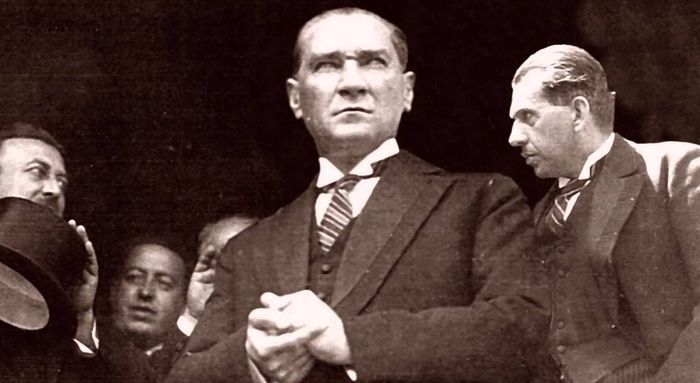 For more information about the 20th quality convention and its program.
Held since 2007, amberFestival is Turkey`s first festival of electronic an. Organized around a specific theoretical concept every year, amberFestival has as this year`s theme, Next Ecology. For more information about this festival, November 4 to 13:
Making a big splash last year when it screened the award-winning film Logorama, which captured the Oscar for Best Short Animation Film in 2010, the Istanbul Animation Festival is awaiting animated film buffs again November 22 to 27.
Another small festival that manages to attract participants from countries all over the world is the Istanbul Short Film Festival, which also includes an international competition. For more information about this festival that is welcoming short film buffs November 23 to 30:
What they have said about Ataturk
Franklin Delano Roosevelt, U.S. President 1937
"I obtained inf