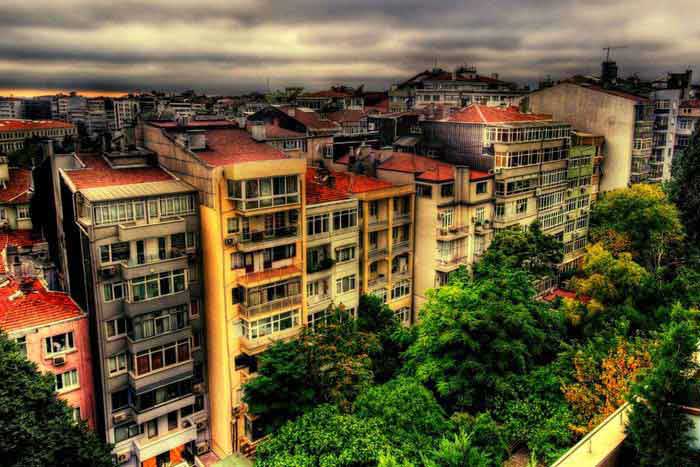 Daily Istanbul Tours – Encourage yourselves and be part of modern Istanbul
Ever wanted to mingle with the people of the day? Then Daily Istanbul Tours and Istanbul guided tours are for you. Or you might want to do some shopping in Turkey's most expensive street where you can shop at Gucci, Hugo Boss, Prada, Chanel..
Nisantasi was settled by the Ottoman Sultan Abdulmecid I in the middle of the 19th century. His idea was to make a proper living district and to encourage the citizens of Istanbul to settle there. He erected two obelisks to define the beginning point and the ending point of the quarter. He ordered the construction of the Tesvikiye Police Station and the Tesvikiye Mosque (in Ottoman Turkish 'Tesvikiye' means 'encouragement').
Literally means Marking Stone
Nisantasi itself literally means Marking Stone in Turkish. (guided tours Turkey) The name is from the past and comes from the stones that were erected to mark the archery range records of the Ottoman archers and sultans. Some of these target stones are shaped like small obelisks and have Ottoman Turkish inscriptions on them. They are still found on the pavements of Nisantasi as monuments from the past. The inscriptions give information about the date, the shooter and the distance the arrow was thrown istanbul guided tours.
Sultan Abdulmecid I's idea to make a proper district for living was successful. Because after the Balkan Wars many Turks from Macedonia, especially Thessaloniki (Selanik, which was an Ottoman metropolis until 1912) settled in the Nisantasi quarter of Istanbul. Apart from the Turks, the quarter also had sizeable Greek, Jewish, Armenian and Levantine communities.[/vc_column_text]
Html code here! Replace this with any non empty text and that's it.
Nowadays, Nisantasi is a central quarter of New Istanbul just like in olden days the Agora was in Ephesus. Nisantasi is famous for its many Art Nouveau buildings and it is also home to several distinguished figures of the Turkish jet-set, culture and art. There you can easily see famous people walking on the street any time during the day
daily istanbul tours
.