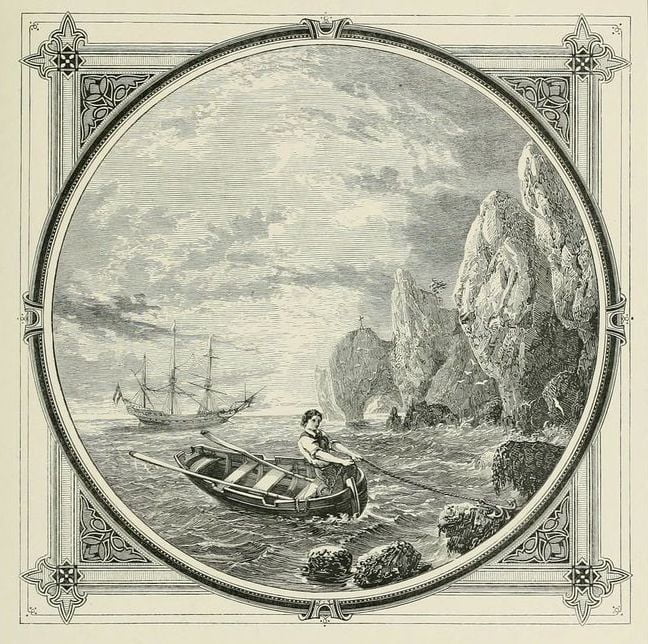 Holland
Introduction
Until comparatively recent times Holland has not produced very much in the way of short stories. Before the beginning of the modem period, and particularly the advent of Herman Heijermans, Dutch writers were more interested in philosophy, theology, poetry, the drama, and history.
But of the early writers Jacob Cats, affectionately known as Father Cats, after more than three centuries still retains his popularity. His fables, or Emblems, have from the Sixteenth Century until modem times been widely known among the Dutch people.
In recent years there have been very interesting revivals both of the drama and the novel. During the Nineteenth Century, however, one figure stands out among the novelists, E. D. Dekker, known under his pseudonym of Multatuli. His celebrated novel, Max Havelaar, which contains The Story of Saidjah, was not only a dramatic revelation of conditions in Java, but a work of high independent artistic merit. But Saidjah is an exception.
The modern writers, of whom Van Eeden and Couperus are now known throughout the world, have concentrated their attention chiefly upon the novel. One novelist, however, is better known as a dramatist and writer of short stories: Herman Heijermans is the dominating figure of modem Dutch literature.
As with the Belgians, the Dutch writers seem to have sought inspiration in their painting. The "Falkland" stories of Hiejermans are perfect literary counterparts of the pictures of Steen, Vermeer, and De Hoogh.
Jacob Cats (1577-1660)
Lawyer, statesman, ambassador, and poet, Jacob Cats was born in Zeeland in 1577. After travelling and studying abroad he returned to Holland and practised law. During his long and active life he found time to write lyric poems, apologues and Emblems, which last were immensely popular.
Father Cats` fables are simple little tales recounted for the sake of their moral lessons. The fable here printed is characteristically trite in its philosophy, but it is easy to understand how the practical merchants who read Cats found in such things a comforting day-to-day rule of life.
Read More about The Dove And The Crow