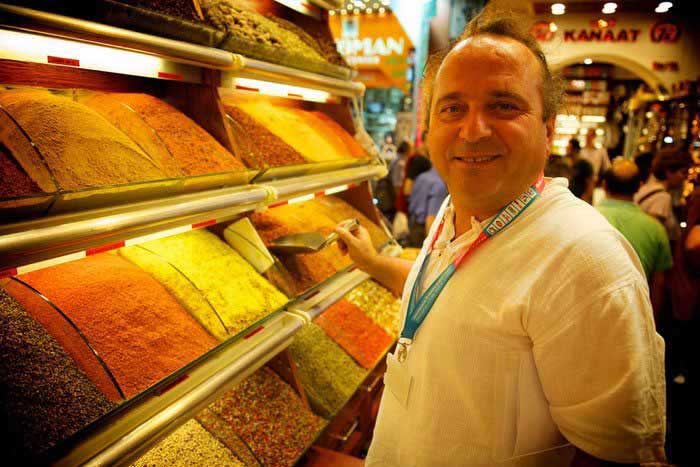 Ensar guide – Istanbul is not an ordinary place. It's a cosmopolitan city that dates centuries back. It survived different rullers, empires. Istanbul hosted many people with all their stories, thoughts, desires…
It is a city that can offer you many things. You watch it with your eyes wide open istanbul walking tour.
If you like to get as much of it as possible, then you surely need a guide
Ensar guide will make your Istanbul tour special
If you like to make your Istanbul tour special, a visit-to-remember, educational and fun, then you need Ensar guide. He will make you feel at home in Istanbul. Ensar will tell you about Istanbul like noone else. He is the sweetest storyteller among the guides and the sweetest guide among the storytellers.
Amicable, adaptable, fun, full of knowledge… as guide Ensar is, he will make you feel like a local and take you to places that locals love. Trust him and you will experience a different Istanbul! guide ensar